Waldschrat - Metropolis wird fallen CD Digipack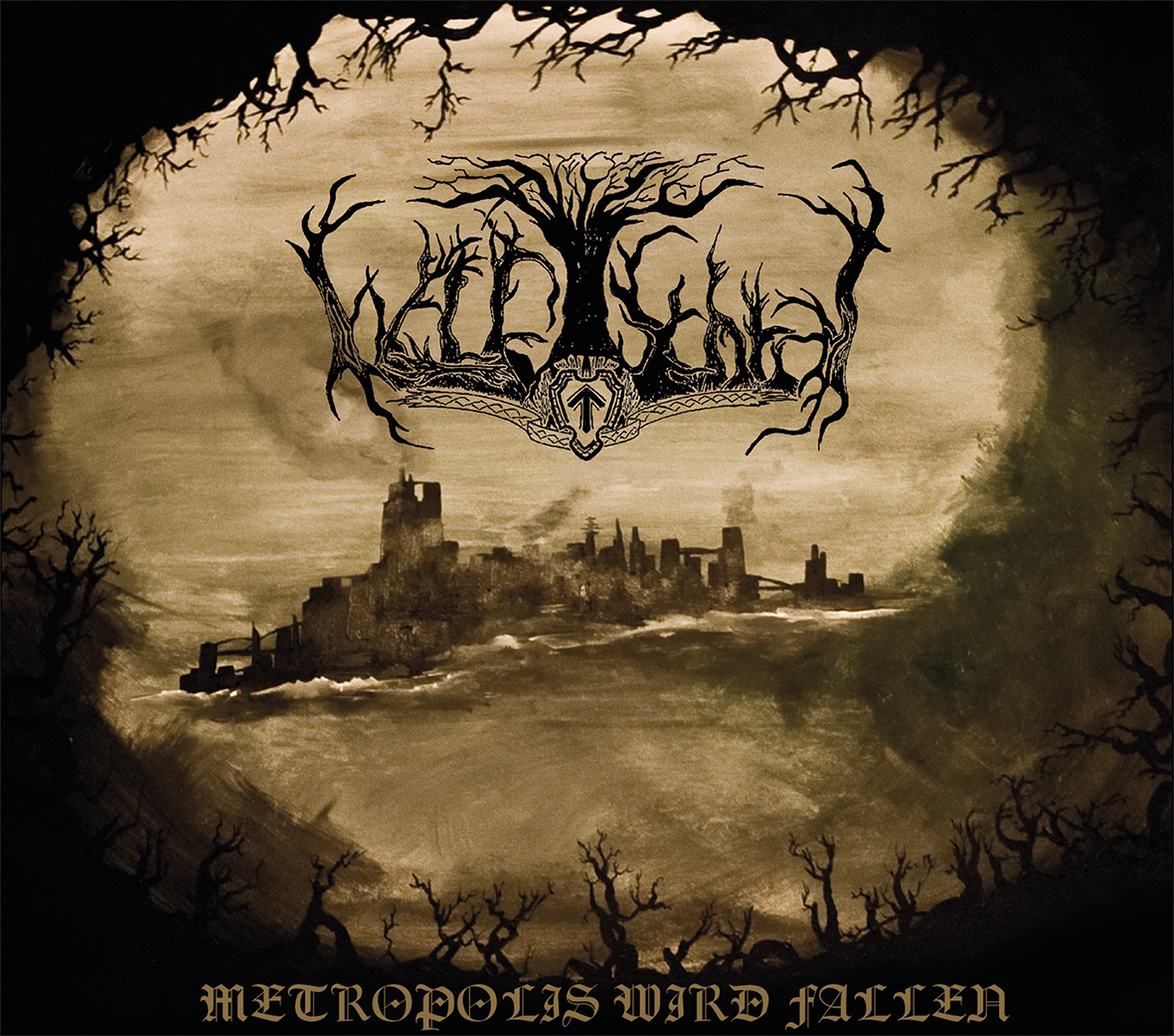 Available, delivery time 7 days
Product information "Waldschrat - Metropolis wird fallen CD Digipack"
Metropolis wird fallen, the second album of the austrian pagan black metal band Waldschrat. The lyrical themes are the decadence of the society and their demise.
The album is as six panel digipak with booklet-sleeve and twelf-sided booklet available.
Limited to 1000 pieces.
Tracklist:
01. Intro
02. Metropolis
03. Augenblick
04. Verfall des Seins
05. Der Wind hat mir sein Leid geklagt
06. Zur letzten Ruh feat. Saruman (Heimdalls Wacht)
07. Fährmanns letzte Überfahrt
08. Des Sturmes Kind
Waldschrat - Zur letzten Ruh feat. Saruman (Heimdalls Wacht)